Fellow Creatures Pet Consulting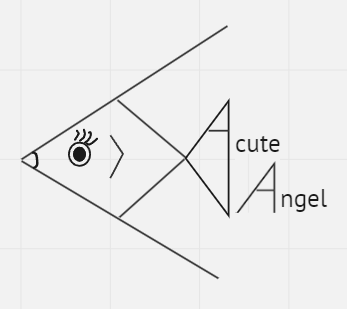 breeding for better welfare
Types of angels we breed:
platinum
blue – regular, zebra, clown, ghost, and smokey
pinoy – coming soon!
black – coming soon!
high coverage koi – coming soon!
blue marble – coming soon!
Bulgarian green – coming soon!
Prices:
dime sized $12
nickel sized $20
quarter sized $25
Angels are available in standard fin, veil, and superveil. Some are pearlscale.
Available for purchase locally. No shipping.
Your customers just learned what services you offer. Tell them why they should work with you or your team, for example you could highlight your experience and positive client reviews.
The badges illustrate this.  We also focus on key benefits they will get while using our services, namely quick turnaround times and dedicated support. You could also use them to show awards you won for your best work.