Aquarium & Terrarium Pets
Are you interested in keeping aquarium or terrarium pets, but unsure of how to start? … I'm here to help! 
From the initial planning to designing a habitat and, finally, introducing animals, I can guide you through the process.
I can provide ideas for enrichment, and coach you in training and interacting with your pets.
I have experience with a variety of terrestrial species, including arthropods, amphibians, and reptiles,
as well as aquatic invertebrates and fish. I specialize in freshwater angelfish (P. scalare) and community aquariums.
It starts with a virtual meet & greet: an initial meeting to discuss what you want.
The initial meet & greet is 20 minutes for $49.
Services are paid at the time of booking.
In-home consultations are available for an additional charge if you are within a reasonable distance from Lake Oswego, Oregon, US.
Aquarium & Terrarium Planning
Dreaming of that ideal setup? Let me do the research and present you with some options.
species of interest • available space • budget • maintenance
Includes:
1 hour consultation x1

Setup takes place over several weeks, allowing the habitat to become biologically stable before introducing animals. I will help you set up everything, including the enclosure, equipment, substrate, and scaping. When the habitat is ready, I will help introduce the animals.
Setup is available if you are within a reasonable distance from Lake Oswego, Oregon, US.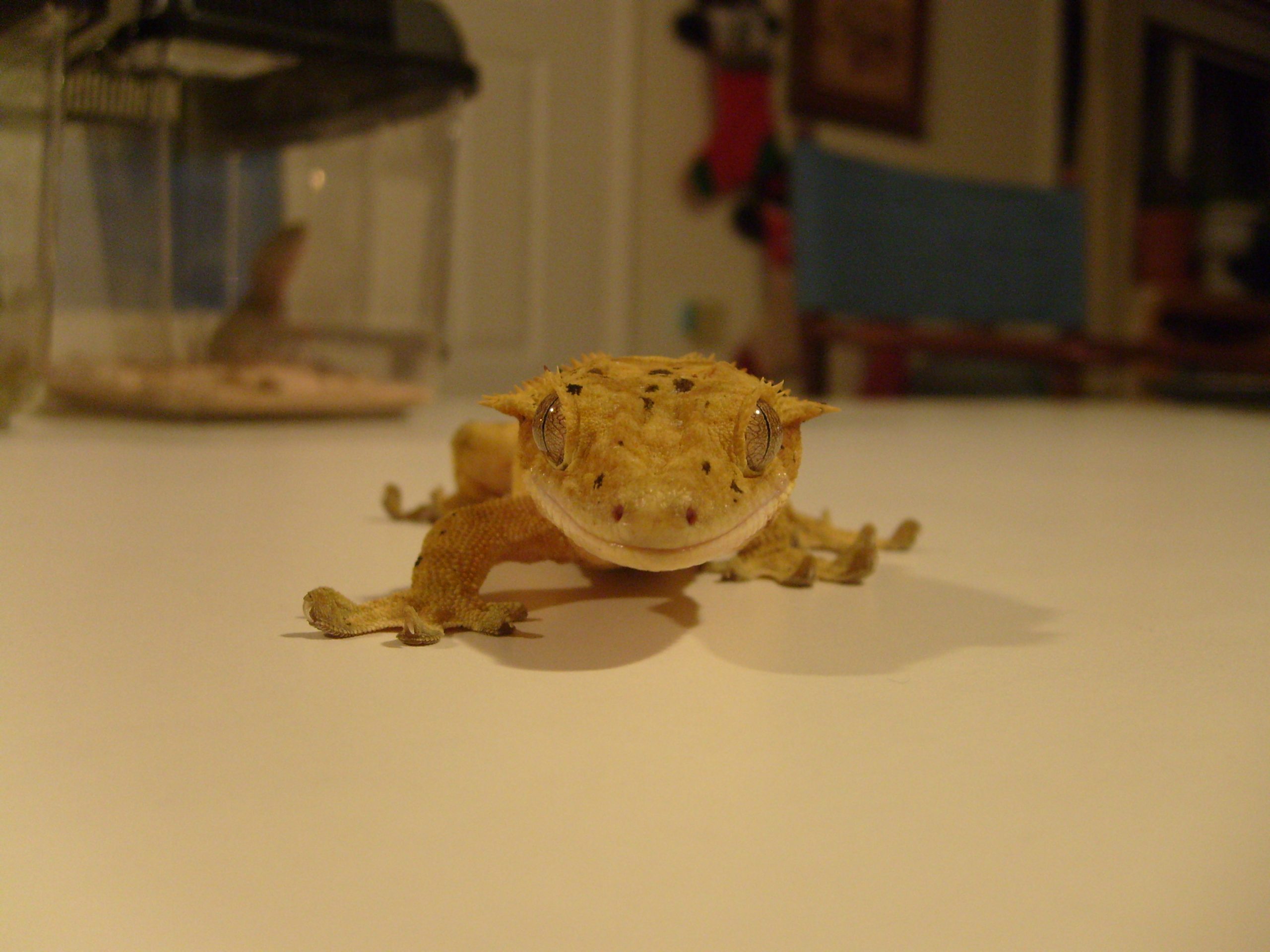 Life in a cage has the potential to be boring and stressful. But it doesn't have to be that way!
Learn how to reduce stress and improve your pet's quality of life.
environmental enrichment • feeding enrichment • choice-based handling

Includes:
30 minute sessions x3
Species I work with:
angelfish
South American cichlids
bettas
gouramis
livebearers
barbs
rasboras
tetras
shrimp
snails
bichirs
knifefish
pea puffers
loaches
Corydoras
plecos
other catfish
Species I work with:
tree frogs
semi-aquatic frogs
toads
newts and salamanders
corn snakes
kingsnakes
rat snakes
gopher snakes
hognose snakes
boas
pythons
geckos
skinks
bearded dragons
hissing cockroaches
desert beetles
mantises
Your customers just learned what services you offer. Tell them why they should work with you or your team, for example you could highlight your experience and positive client reviews.
The badges illustrate this.  We also focus on key benefits they will get while using our services, namely quick turnaround times and dedicated support. You could also use them to show awards you won for your best work.